R.P.M. TECH
Robust and highly efficient equipment
Reliability and high performance go hand in hand with R.P.M. Tech's different industrial loader-mounted snow blower models! Designed for efficient municipal and airport snow removal operations, these blowers with a powerful and reliable power train will quickly clear roads and roadways like it has never snowed.
Discover our products
R.P.M. TECH
A larger-than-life range of equipment
When it comes to winter rail transit service maintenance, R.P.M. Tech offers the necessary equipment for snow removal and clearing operations of rails, switches, third rails, rail crossings and railroad yards.
Discover our products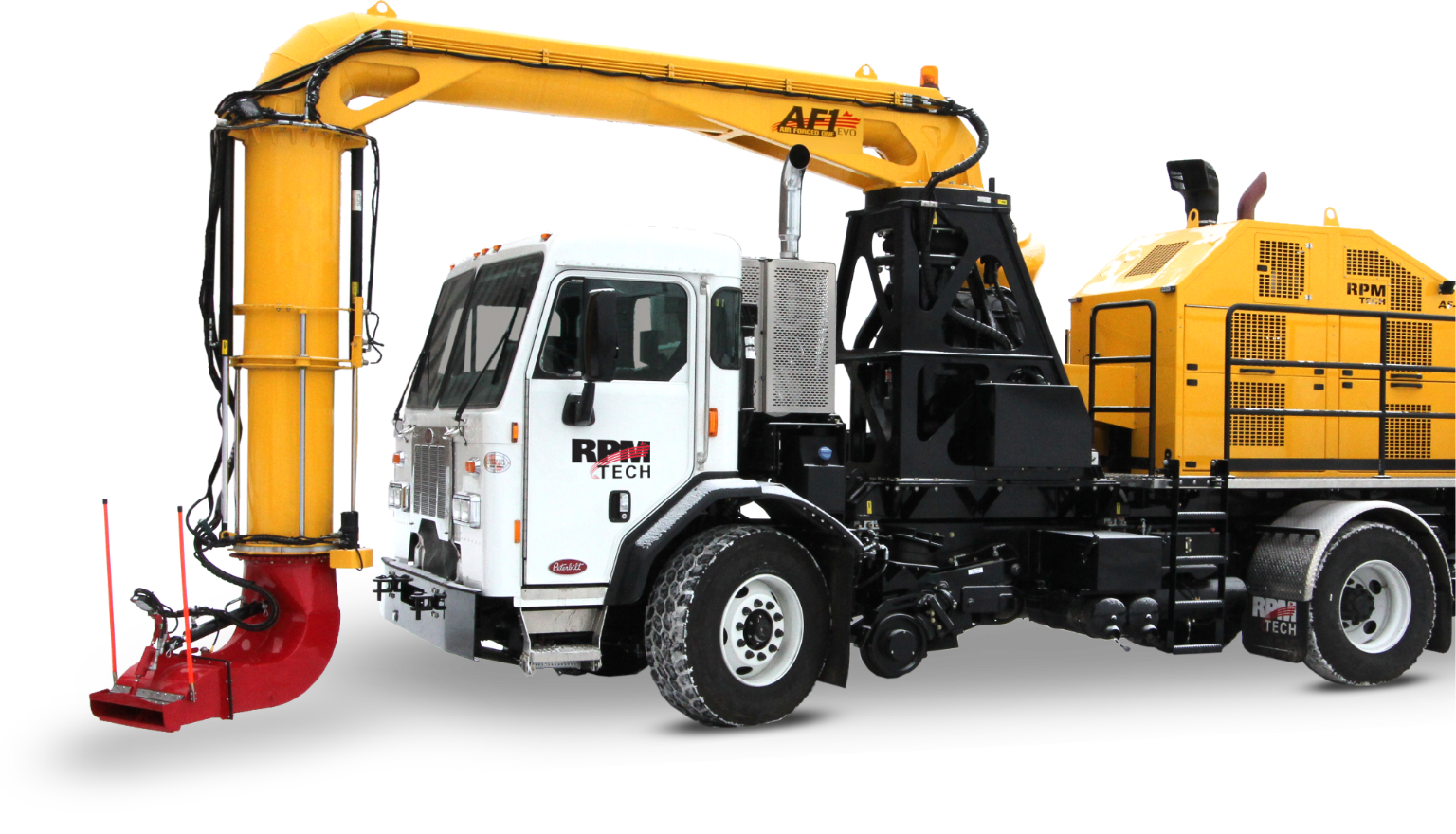 R.P.M. TECH
An unequaled pushing power
Clearing snow-covered sidewalks and tight spaces quickly with R.P.M. Tech municipal vehicles made of a powerful engine and robust track system is just a piece of cake. Witness an outstanding performance!
Discover our products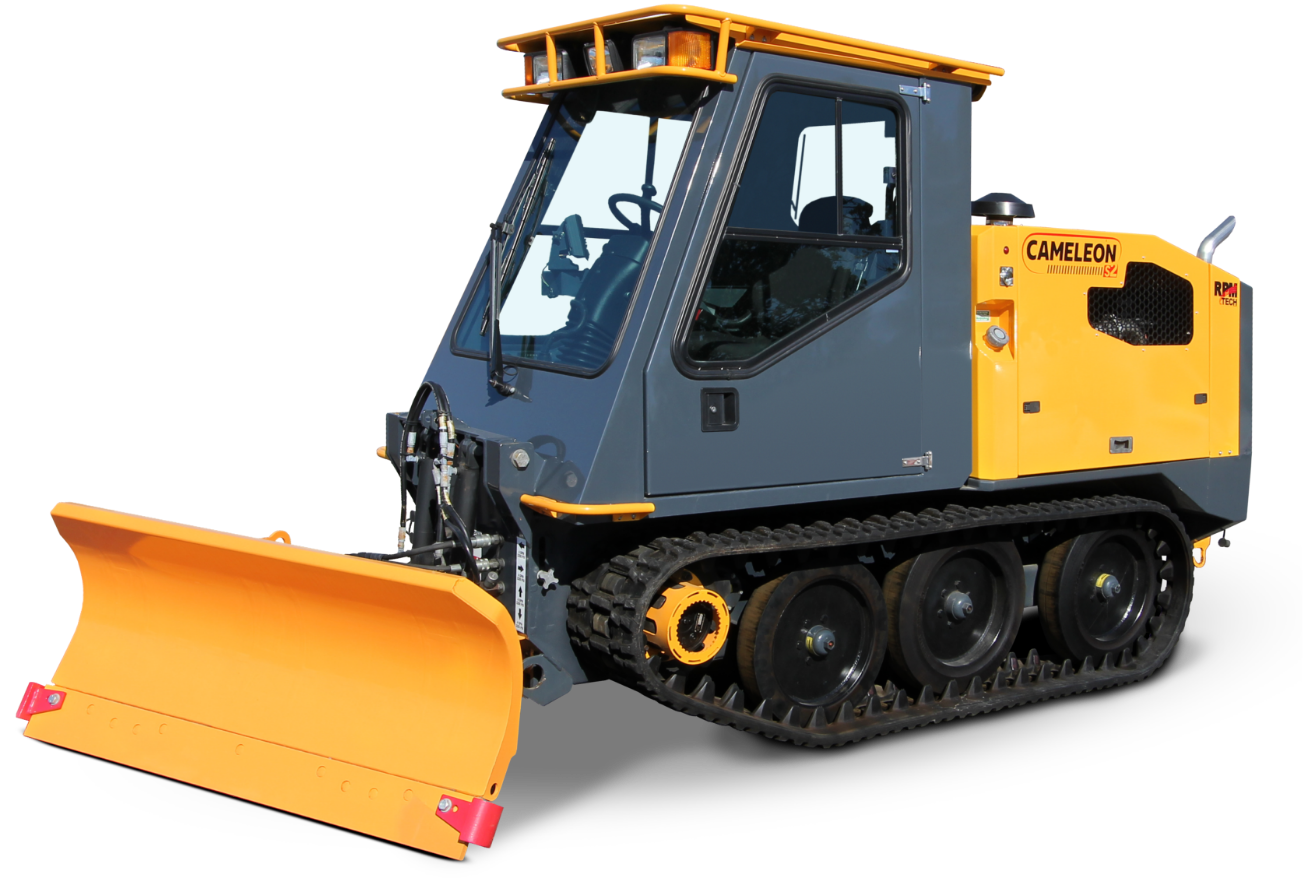 Stay tuned
Latest products
RPM217 – 2,300 tons/hr
Loader-mounted snow blowers
RPM215 – 1,300 tons/hr